I was going a bit crazy with my lack of organizational system in my cloffice.  In December we were up in Tahoe celebrating a  friend's 30th birthday and the home we stayed in had a fabulous organization system I knew would be perfect for me.
It's Pottery Barn's Daily System. And the price sure adds up quickly…
So I diligently watched Craigslist and found it in the color I wanted for just $50. That's the price of one of the elements from PB directly! Here's the new system to (help) get me organized in 2012!
And I hate to say it, but I'm on a major wallpaper kick. I'm imagining this to further brighten up this little office space: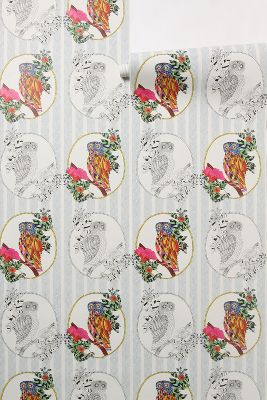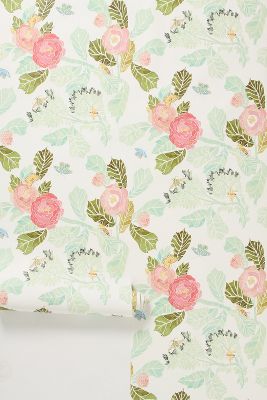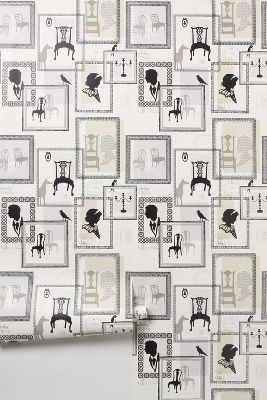 What's your opinion on wallpaper?? Too '80s, or is back in the right pattern?